BEAUTY, ELEGANCE & GRACE
Welcome to our web page.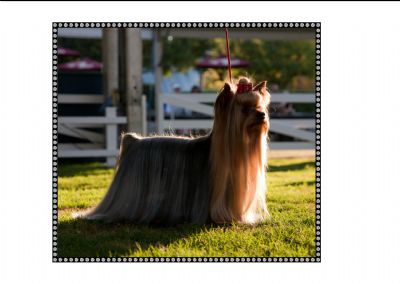 IMAGE BY FFIRE PHOTOGRAPHY
BISS Australian Supreme Champion Baledda Ever Ready
The First Supreme Champion Yorkshire Terrier in Australia
Thank you to the judges who have honoured his virtues.
Pictured below Judge Mr Peter Cutler Toy Specialist & Supreme Champion
Baledda Ever Ready 8 years old
Sunday 9th February 2014
The night Roxy obtained his Supreme Champion Title
THANKYOU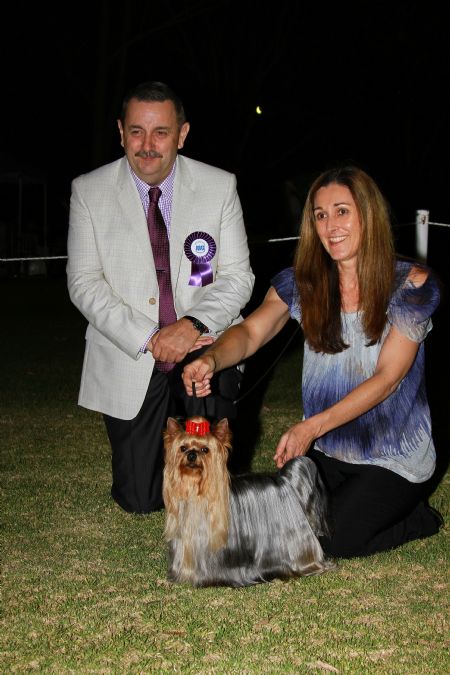 Number #1 Yorkshire Terrier
Australian Best of Breed Point Score,Dogzonline 2010.
Best of Breed Canberra Royal 2009 & 2011
BELLAYORKI'S FOUNDATION DOG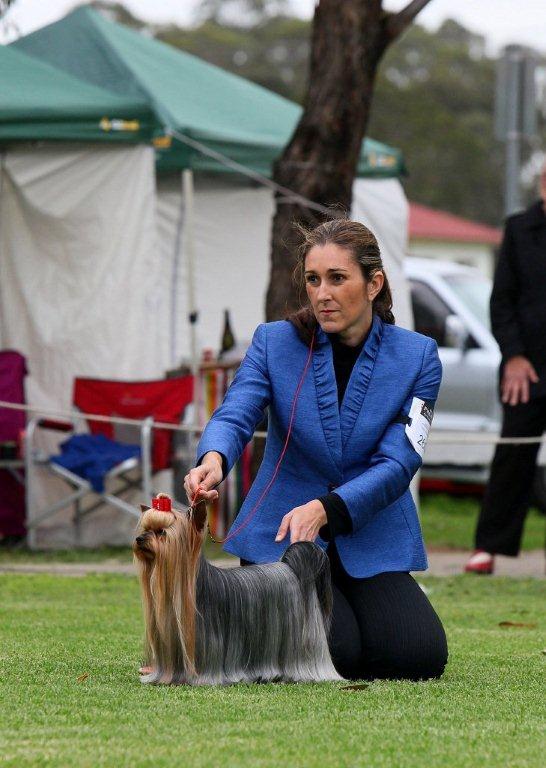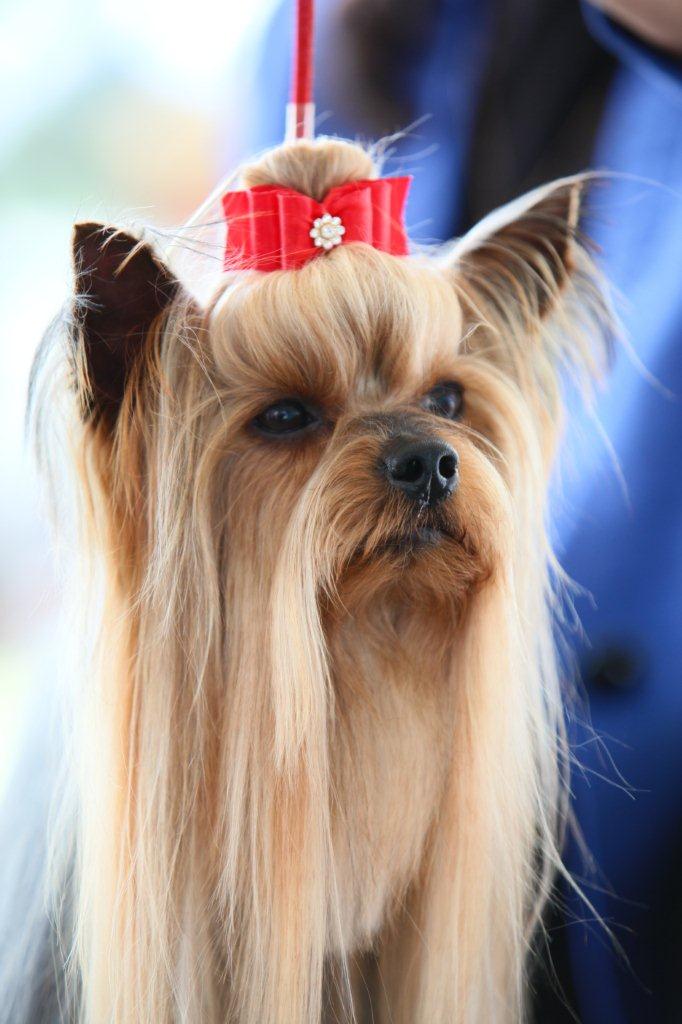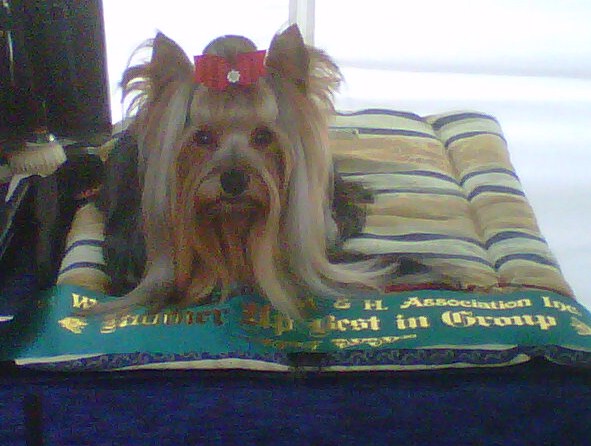 Our New Home Bred Austrailan Grand Champion Bellayorki Biagio
Billy finishes his Australian Champion Title with a Runner Up Best In Group
* BEST OF BREED SYDNEY ROYAL 2011
* NATIONAL NUMBER 1 YORKSHIRE TERRIER DOGZONLINE
ALL BREEDS POINT SCORE 2011
* NATIONAL NUMBER 1 YORKSHIRE TERRIER DOGZONLINE BREED CHALLENGE 2012
Australian Grand Champion Title 2015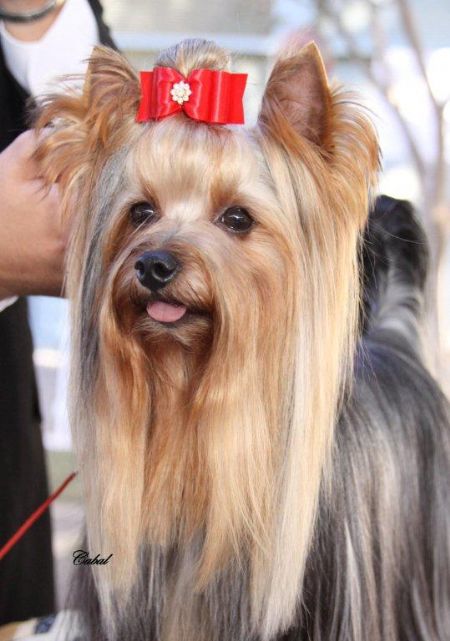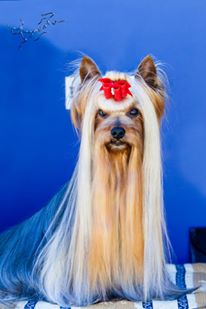 2015
Dogzonline Breeder Competition
Best Australian Yorkshire Terrier Kennel
Bellayorki Biagio now a Grand Champion
Bellayorki 2016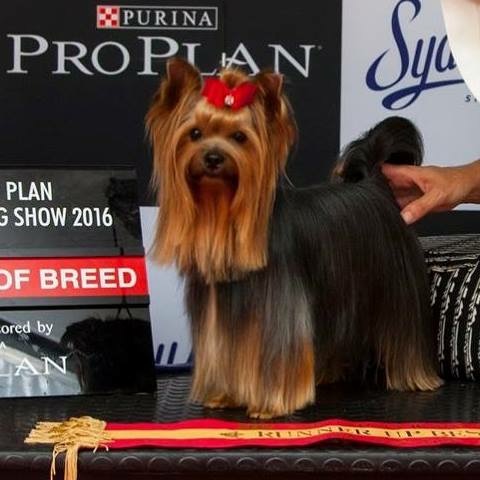 BISS Australian Champion Bellayorki Frederico
(Image by FFire Photography)
Castiel
Runner Up Best of Breed 2016 Sydney Royal Dogs Show
"BELLAYORKI"
BEAUTY, ELEGANCE AND GRACE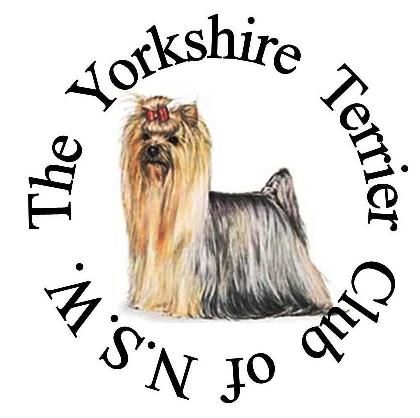 Members of the Yorkshire Terrier Club of NSW.
Registered ANKC Members.
Beware:
When purchasing a Yorkshire Terrier please beware of Puppy Scammers.
These people will ask alot of questions in emails and will not speak to you in person by phone, during the course of puppy enquiries. Registered Breeders will want to know about you and will wish to speak to you by phone to confirm details of the puppies new home and family. Registered Breeders will wish to speak to you prior to payments being sent.
My "Links Page" has a link to Dogzonline where Registered Breeders of Yorkshire Terriers can be found.
Good luck with your new friend.
Jacquie Moore
Updated November 2016
27037 Visitors